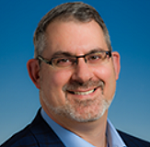 Resolving Back Tax Debts: Offers-in-Compromise, Installment Agreements, Uncollectable Status and Bankruptcy
Watch Now!
Recording and Slides are Available Here
---
Taxpayers are in love with the idea of making back-tax debts vanish for pennies on the dollar. This program will walk practitioners through the various options for resolving a back-tax debt, including case studies and forms to illustrate when each resolution alternative should be considered. In his exclusive LISI Webinar, Eric will cover the following points in great detail:
· Identify the collection alternatives with the IRS
· Understand the various types of installment agreements
· Explain the role of tax compliance in resolving a back tax debt
There will be no CE for this webinar
For those who have a conflict with the date/time, The session will be recorded. Simply register and you will have unlimited access to the recording.
Although they are scheduled for a particular time and date - once purchased - they can be viewed at ANY TIME!.
---
If you are not a LISI member please use the Buy Now Button below to pay the non-member price of $149*. *plus applicable sales tax (if any)
After you pay you will be sent a link with the registration information. Your webinar registration is designed for one individual user and groups up to 5 individuals. Sharing beyond this is not permitted. If you are interested in group access to our webinar content, please send an email to lisiwebinars@gmail.com

If you have any questions, please contact webinaradmin@leimbergservices.com
NOTE: To pay using a credit card, use the botton labeled
"Pay with Debit or Credit Card" after clicking the Buy Now button below.

If you are a LISI member, please login below to receive the member price of $129* for this webinar. *plus applicable sales tax (if any)
---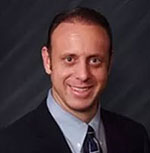 Steve Oshins
April 02, 2021 1:00PM ET - 2:30PM ET ET

The Spousal Lifetime Access Trust: A Gifting and Creditor Protection Technique, What Advisors Need To Know for 2021
More Info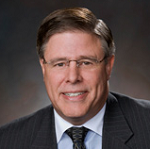 Mark Merric
April 23, 2021 3:00PM ET - 4:30PM ET ET

Understanding Tax Provisions in An LLC Operating Agreement - Formation Concepts Part 3: Deducting Losses and Four Tax Hurdles
More Info