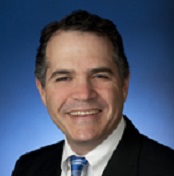 Expatriation Planning & Citizenship by Investment
Tuesday May 1
2:00 PM EDT -
---


There will be no CE for this webinar


For those who have a conflict with the date/time, The session will be recorded. Simply register and you will have unlimited access to the recording.
---
If you are not a LISI member please use the Buy Now Button below to pay the non-member price of $.
After you pay you will be sent a link with the registration information. If you have any questions, please contact webinaradmin@leimbergservices.com
NOTE: To pay using a credit card, use the botton labeled
"Pay with Debit or Credit Card" after clicking the Buy Now button below.

If you are a LISI member, please login below to receive the member price of $ for this webinar.
---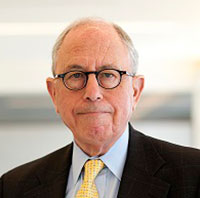 Larry Brody
June 22, 2018 3:00 PM EDT - 4:00 PM EDT ET

Part 3:Private Premium Funding: Commonly Used Post-Final Regulation Loan Regime Techniques
More Info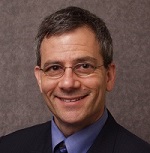 Alan Gassman
June 28, 2018 3:00 PM EDT - 4:30 PM EDT ET

Asset Protection for Businesses and Their Owners
More Info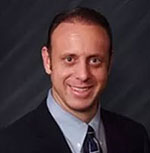 Steve Oshins
July 07, 2018 3:00 PM EDT - 4:30 PM EDT ET

Hybrid Domestic Asset Protection Trust: The Advanced Class
More Info