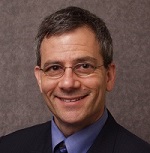 Asset Protection for Businesses and Their Owners
Thursday June 28
3:00 PM EDT - 4:30 PM EDT
---
While a great many planners are familiar with planning techniques
to protect individuals and their investments, business and investment entities
also need to be protected from creditors of the entities. During Alan Gassman's exclusive LISI webinar, learn the many

ways that planners can help business and investment clients better protect their
business and business assets, and what tax laws and strategies apply in decision
making and design.

During his webinar, Alan will cover the following topics:

--Confidentiality and owner/control design to reduce personal exposure of
corporate executives.

--When to use and recommend indemnity, hold harmless and customer/patient?
client arbitration and liability limitation agreements

--Protection of accounts receivable for professional practices

--How to avoid application of Bankruptcy and state law preferential
transfer issues.

--How to remove goodwill and depreciated and appreciated assets from an
operating S or C corporation without triggering income tax.

--How to design and implement "equity stripping" strategies

--Using leases, license agreements and other "use rental agreements to save
taxes and insulate from liability.

And much more



There will be no CE for this webinar


For those who have a conflict with the date/time, The session will be recorded. Simply register and you will have unlimited access to the recording.
---
If you are not a LISI member please use the Buy Now Button below to pay the non-member price of $149.
After you pay you will be sent a link with the registration information. If you have any questions, please contact webinaradmin@leimbergservices.com
NOTE: To pay using a credit card, use the botton labeled
"Pay with Debit or Credit Card" after clicking the Buy Now button below.

If you are a LISI member, please login below to receive the member price of $129 for this webinar.
---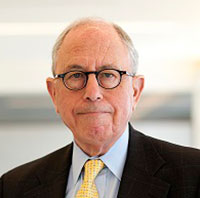 Larry Brody
June 22, 2018 3:00 PM EDT - 4:00 PM EDT ET

Part 3:Private Premium Funding: Commonly Used Post-Final Regulation Loan Regime Techniques
More Info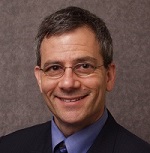 Alan Gassman
June 28, 2018 3:00 PM EDT - 4:30 PM EDT ET

Asset Protection for Businesses and Their Owners
More Info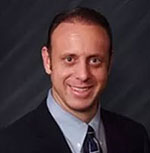 Steve Oshins
July 07, 2018 3:00 PM EDT - 4:30 PM EDT ET

Hybrid Domestic Asset Protection Trust: The Advanced Class
More Info