All recorded webinars are available to view anytime on demand!

All Registrations Include a Link with No Expiration to Watch Listen, Pause or Rewind Any Time. Current Category: Dynasty Trusts
---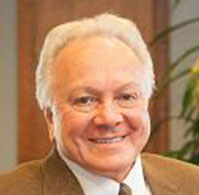 Alexander Bove
November 16, 2017 3:00 PM EDT - 4:00 PM EDT ET

Practical Issues in Using Trust Protectors, Including What Advisors Need To Know About Drafting Trust Protector Provisions: Powers, Duties, Liabilities, Rights & Fiduciary Issues
More Info
Steve Oshins and Bob Keebler
September 19, 2017 3:00 PM EDT - 4:00 PM EDT ET

Using an ING Trust to Save FEDERAL Income Taxes, Not Just STATE Income Taxes!
More Info