All recorded webinars are available to view anytime on demand!

All Registrations Include a Link with No Expiration to Watch Listen, Pause or Rewind Any Time. Current Category: Charitable Planning after TCJA
---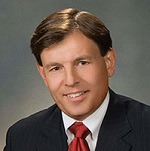 Bob Keebler
December 21, 2017
Part 1
3:00 PM EDT - 4:00 PM ET
Part 2
4:10 PM ET - 5:00 PM ET
ET

Tax Reform - The Final Edition: What You Really Need To Know To Help Your Clients In A Labyrinth Filled With Opportunity, Statutory Review & Short-Term/Urgent And Longer-Term Planning
More Info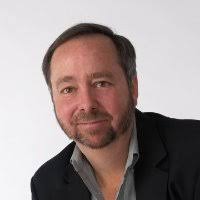 Jeff Scroggin
December 07, 2017 3:00 PM EDT - 4:00 PM EDT ET

Charitable Traps and Opportunities in Tax and Estate Planning
More Info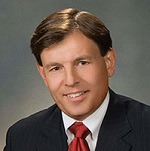 Bob Keebler
October 06, 2017 1:00 PM EDT - 2:00 PM EDT ET

Bob Keebler's First Look at Congress' Tax Reform Blueprint: What Advisors Need to Know Now to Better Inform Their Clients:Including New Developments.
More Info